It's the last day of 2012, and what a year it's been here at Shrinking Kitchen! We just launched in February and have had an amazing response to our recipes, our mission…and our meal plans.
I was counting our recipes today and I believe we're at around 250 – in less than a year! Of course, we can't wait to cook and share with you in 2013. I am so excited for this next year and all the delicious and HEALTHY food we're going to whip up.
But before this year ends, I want to share with you our top recipes…as decided by YOU. Yes, you. These are the most visited recipes on Shrinking Kitchen. And I must say, they're some good ones.
I also noticed that slow cookers and chicken are very popular. Duly noted.
Finally, I want to remind you all that we love to hear from you. If there are any types of food you'd like highlighted, or if you have a wonderful recipe to share, drop us a line. And thank you for all of your wonderful support and readership. We couldn't do it without you!
Now, without further ado, our top recipes of 2012. Enjoy, and have a safe and happy New Years Eve!
*****
#12: Homemade Red Enchilada Sauce
 #11: Light Buffalo Chicken Wraps
#10: Juicy Parmesan Crusted Chicken
#9: Crock Pot Chicken Stroganoff
#8: Slow Cooker Salsa Verde Chicken
#7: Slow Cooker Honey Sauced Chicken
#6: Quick and Easy Taco Soup in Under 30 Minutes
 #5: Slow Cooker Creamy Ranch Chicken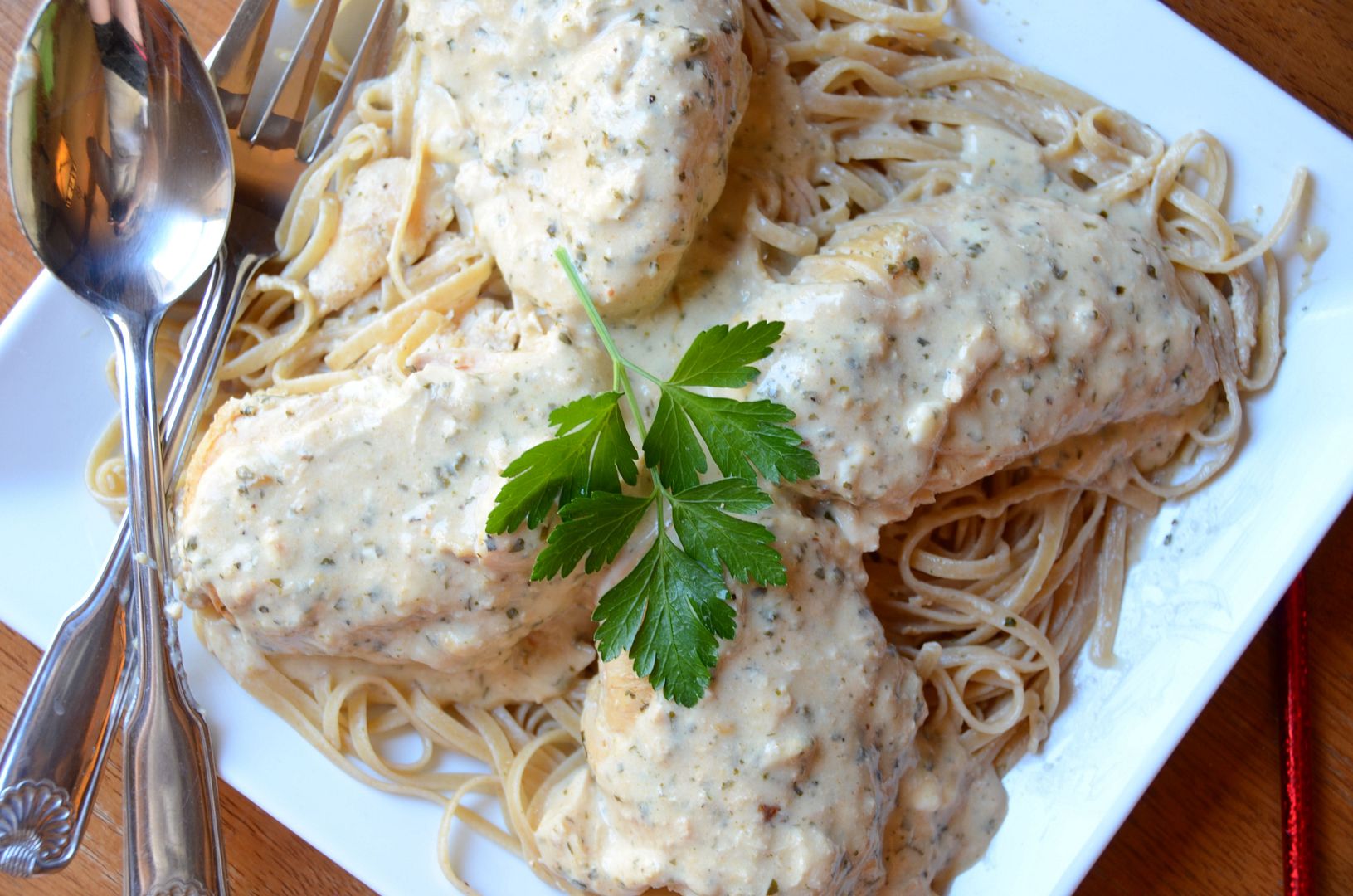 #4: Skinny Cajun Chicken Penne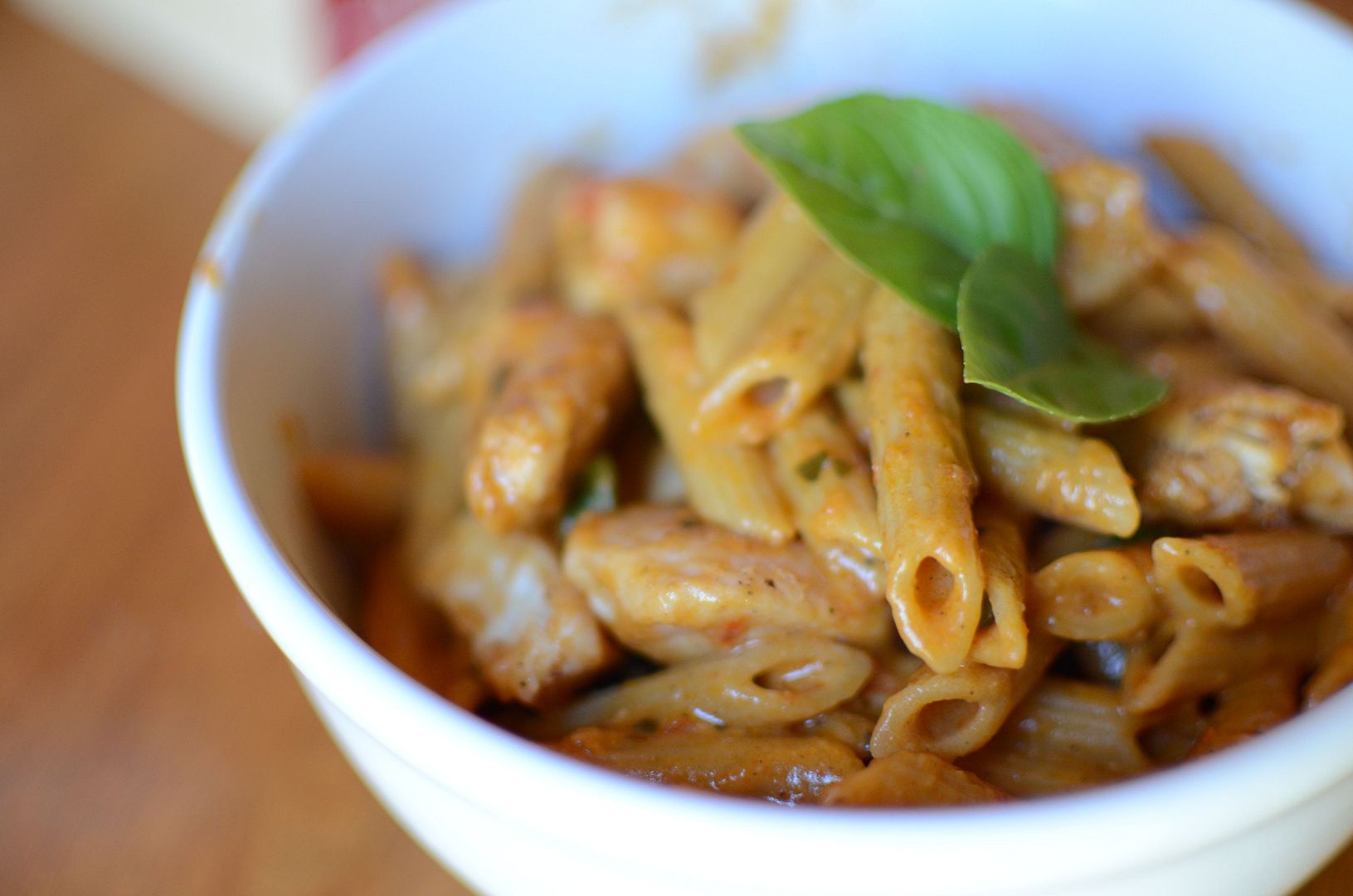 #3: Skinny Pimento Cheese
 #2: Fried Baked Pickles
#1: Hearty Taco Casserole