Hello, friends! Hope this week treated you well.
I've got some super fantastic fun finds this week here at The Hot Dish! Let's dive right in, shall we?
Food I'm Coveting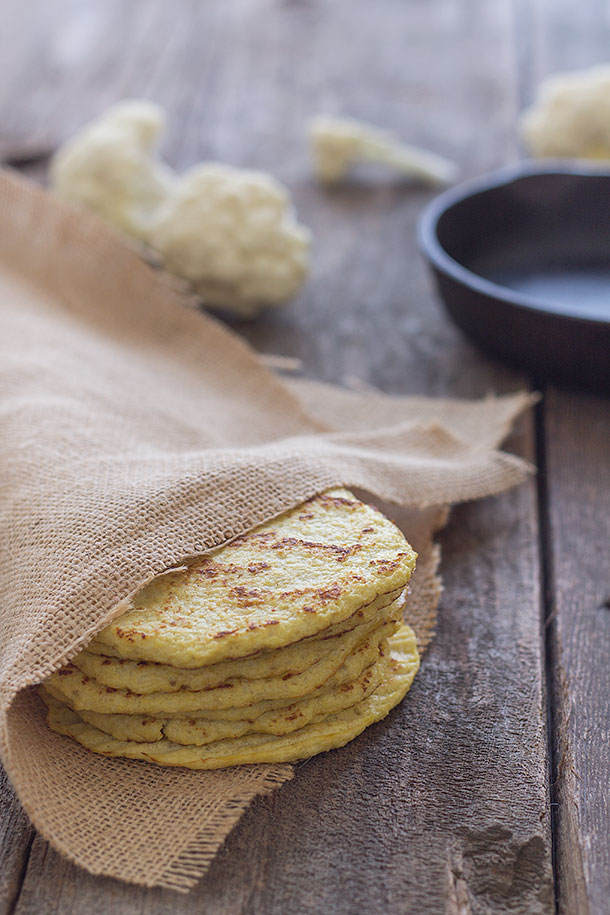 I love the versatility of cauliflower and these cauliflower tortillas look so tasty!
This simple and healthful dessert looks like it'd be a wonderful treat!
This Week's Blog Crush
Gimme Some Oven is authored by four women, Liz, Bet, Ali and Sarah. There are so many amazing recipes gathered on this blog – I'm especially excited to give the Hibiscus Tea a try!
Sweet Kitchen Find
I was winding my way through World Market last week and could not resist this adorable salt cellar. I've got it right next to the stove, so the salt's always handy. Plus, the price ($5.99) can't be beat. Seriously, it's a great gift!
What's on My Nightstand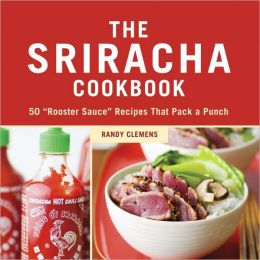 I'm kind of obsessed with sriracha. So naturally, I could not pass on The Sriracha Cookbook. Amazing.
Cooking Tip of the Week
Do you de-flame your onions? I do. Over the last decade or so, my gut has become more and more intolerant of raw onions. So I take the bite out of the onions by putting them in a sieve and pouring boiling water over them.  It totally works!
That's it for this week!
xoxo
Heather