Welcome to this week's hot dish! I've been happily busy this week. Fun stuff like strawberry picking with my littles and catching up with an old friend over a delicious meal. Cooking up a storm at my mom's house and working on clearing the clutter in my own home…it's garage sale season! I did still manage to find some time to cruise around the Internet and find some pretty sweet stuff to share with you guys this weekend.
I hope you're all having a lovely weekend, doing something you love and eating some delicious (and healthy) food!
Food I'm Coveting
I love Pad Thai. And I'm not eating much meat right now. This might be just the ticket! Yum!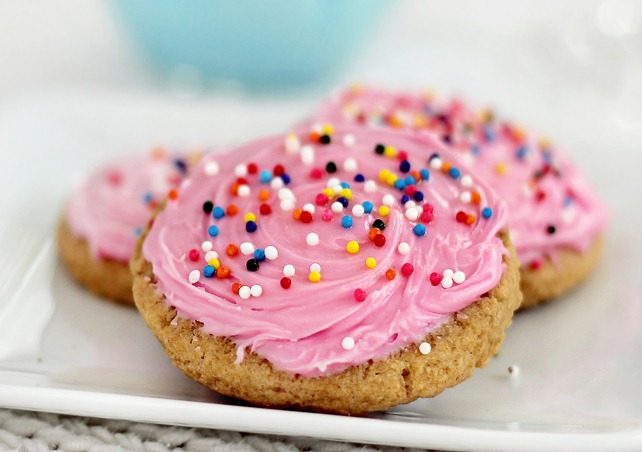 Healthy Sugar Cookies? Yes please! I'm a  huge frosted sugar cookie fan and these sound incredible and way less horrible for you than the traditional )and yes, totally delish) butter/white sugar/white flour bombs.
This Week's Blog Crush
Besides being visually stunning, this blog is full of deliciously healthy recipes. I'm totally going to make the gluten free Red, White & Blueberry Ice Cream Pie for July 4th. So pretty!
Sweet Kitchen Find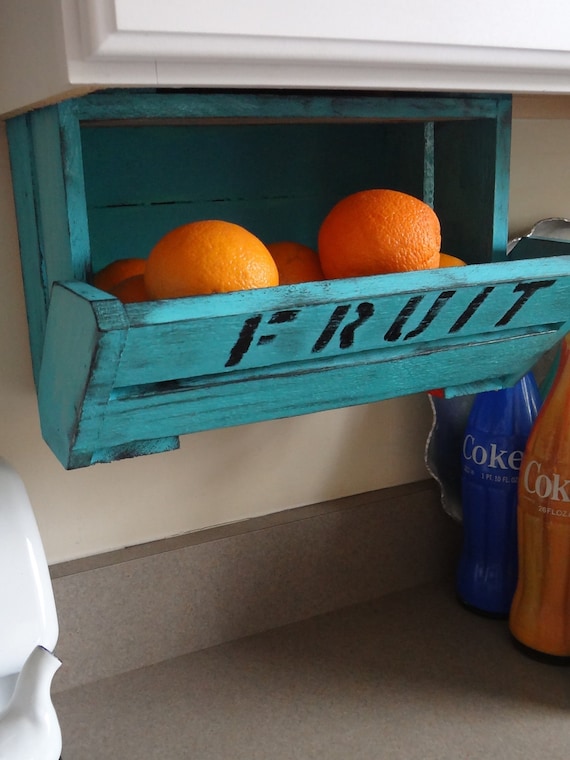 I could spend a lifetime drooling over things on Etsy. This particular piece really caught my eye as counter space is at a premium in my kitchen. I would use these great little bins to store onions, potatoes, and apples.
What's on My Nightstand
What? I totally read cookbooks as bedtime stories. It's the truth. I've had a major crush on Jamie Oliver since I lived in England and he was doing the original Naked Chef. This book is a couple of years old but I like to come back to it from time to time to drool over Jamie the recipes. It's a great handbook for getting back into cooking real, honest-to-goodness food.
Cooking Tip of the Week
It's berry season! I picked a TON of strawberries the other day and managed to  freeze half and make jam with the other half, but next time, I'm totally using this tip to keep some fresh berries in the fridge for snacking –  briefly soak berries in water with vinegar added to kill mold spores and keep berries fresh longer. So smart!
I hope you enjoyed this week's Hot Dish! If there's anything you think I need to know about, speak up! Leave me a note in the comments or shoot me an email at heather at shrinkingjeans dot net.
xoxo
Heather