This post brought to you by Avocado App. All opinions are 100% mine.
Avocados. I love them. Many shy away because of their fat content, but listen…it's good fat. Really good.
You know what else is good? The
Avocado App for iPhone and Android
.. What is it, you may ask? Well, it's a really fun way to keep in touch with your honey – its a private social network – just between the two of you. You can send photos, appointments (hello, USEFUL!), lists  and even little movies. The network is very secure and the user ratings are very high (which is always the first thing I look at when installing an app).  It was also named the Best New Social Apps of 2012 by The Next Web.
My hubby and I had the chance to try out the Avocado App and it was really fun being able to connect during the day!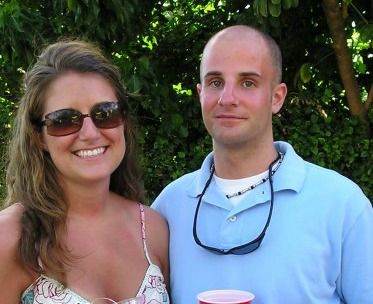 (This is us, on a rare date night. Very rare.)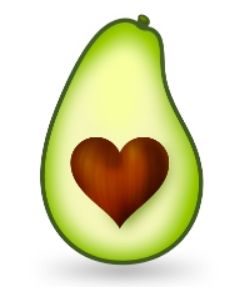 If you're like me, you're probably wondering why the heck they named the app Avocado? Since I'm annoyingly obsessive, I decided to do a little research to answer my question. Here's the answer:
Avocado fruit grows in pairs.
An avocado tree only bears fruit when paired with another tree or grown in a family.
To the Aztecs, avocados were symbols of love and fertility.
Love! I had no idea that avocados had such a secret, romantic life. I just know they're delicious!
In the meantime, I've got a super quick, delicious and healthy avocado recipe just for you (and you. And you.)
Grilled Avocado with Cilantro Lime Chopped Salad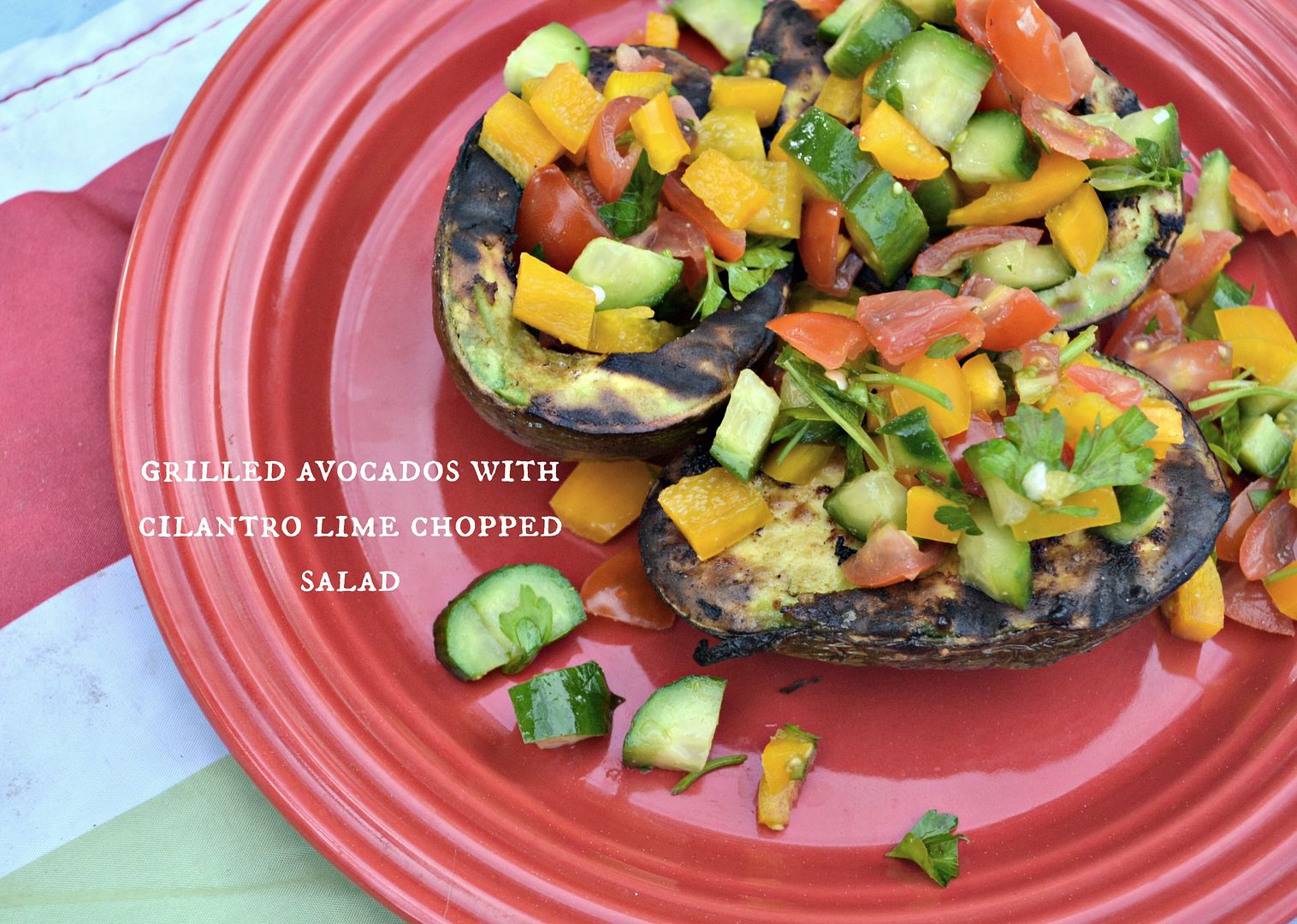 Serves 4
You'll need:
2 avocados
1 teaspoon olive oil
1 cup chopped cucumber
1 cup chopped tomatoes
1/2 cup chopped yellow peppers
1 clove garlic, smashed and minced
handful of cilantro, chopped
juice of 1/2 lime
pinch salt
1/8 teaspoon cumin
How to:
Preheat your grill to medium high.
While the grill heats, mix the cucumber, tomato, peppers, garlic, cilantro, lime, salt and cumin in a large bowl.
Set aside.
Cut the avocados in half lengthwise and remove the pits.
Drizzle with the olive oil, a squeeze of lime and a pinch of salt.
Place the avocados flesh side down onto the grill.
Grill for about four minutes, till you've got some nice grill marks and the avocado is warmed.
Place on a serving dish and spoon the chopped salad over the top.
Enjoy!
And don't forget to check out the 
Avocado app
. I'm telling you, it's a wonderful way to create a closer relationship AND better communication with your sweetie!