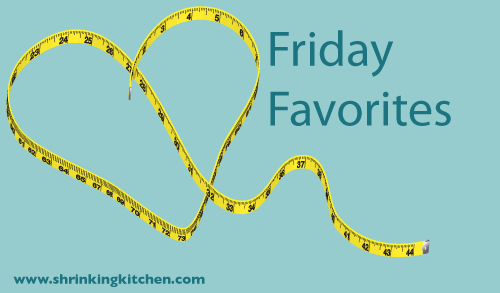 It's Friday and I'm feeling the need…the need for a Pinterest recipe roundup!
Clearly I need a way to justify wasting my life away on Pinterest. (And I'm a total enabler. I think I got my mom hooked today too. YES!)
Ahem.
Like I was saying, today's favorite is a list of recipes I've found on Pinterest that I can't wait to try! Pinterest really is such a great place to find healthy and delicious food…especially if you're visual, like me. I mean seriously, I get hungry just LOOKING at the website.
Just try not to drool while you scroll through and check out these ten recipes:
Crispy Zucchini Parmesan Fries from The Lean Green Bean
Baked Coconut Shrimp with Pineapple Jalapeno Dipping Sauce from The Girl Who Ate Everything
Homemade Gummy Fruit Snacks from All Day I Dream About Food
Hearty Chicken Stew with Butternut and Quinoa from Cookin' Canuck
Cauliflower Popcorn with Nutritional Yeast from Sweet Freedom
Skillet Sweet Potato, Sausage and Spinach Hash from Multiply Delicious
Salt and Vinegar Broiled Fingerling Potatoes from Umami Girl
Healthy Sweet Potato Skins from Pinch of Yum
Roasted Balsamic Glazed Carrots by LaaLoosh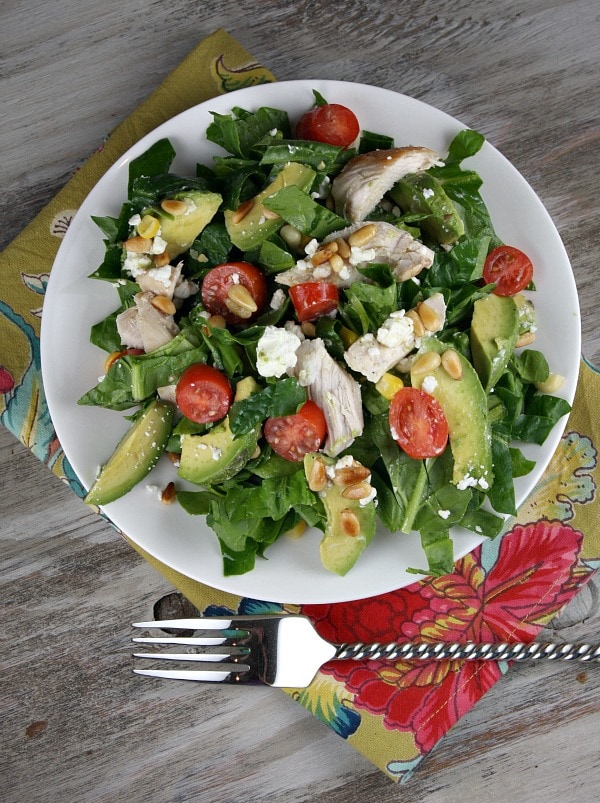 Spinach Salad with Chicken, Avocado and Goat Cheese from Recipe Girl
Are you salivating?
Now it's your turn. Are you on Pinterest? Any recipes that are fabulous that your feel the need to share (pretty please)? Tell us about it below – don't forget to leave a link in your comment!
Lastly, if you don't already follow us on Pinterest, I highly suggest you start…Christy, Melissa and I are all Pinterest freaks and we are always finding all kinds of great eats!