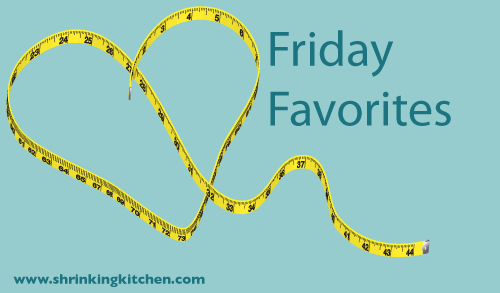 Easter is coming so I thought it would be a good idea to re-run a post from last summer all about hardboiled eggs! Happy decorating!
*****
Here in the Shrinking Kitchen, we ladies have all kinds of favorites- favorite cookbook, cooking gadgets, cooking tips, organizational tips, magazines, food blogs, appliances, recipes, you get the idea…
We figured it would be fun to share with you our favorites and in turn, you could share with US one of YOUR favorites. We are always open to learning and trying new things.
So, for today's tip. First of all, I have to admit that – and it's pretty embarrassing – up until a few years ago I didn't really know how to hardboil eggs. Which is funny (in a sad way) because I edit a food website…
Anyhow.
I guess I never really learned how to boil an egg because I generally didn't eat eggs. In fact, I hated eggs.
Then, when I was pregnant with my first child, I CRAVED hardboiled eggs. I ate at least two a day. You could buy hardboiled eggs in the deli at my work, but after a while it became ridiculous, because they were charging like a dollar an egg.
Crazy.
So I done learned myself how to boil a darn egg.
I'm sure most of you already know how make a hardboiled egg, but this post is for the few of you out there that suffer from the same shame I did.
You are welcome.
I give you – drumroll please – the perfect hardboiled egg!
Place eggs in a large saucepan.
Cover them with cool water by 1 inch.
Slowly bring water to a boil over medium heat; when the water has reached a boil, cover and remove from heat.
Let sit 12 minutes.
Transfer eggs to a colander; place under cool running water to stop the cooking.
Eggs can be peeled and served immediately.
Or…
there's another way. If you have a little extra time, you can (prepare for your mind to be blown) BAKE eggs till hardboiled – er – hardbaked? I adore Pinterest and found this great tutorial from The Burlap Bag. Check it out! So cool.
Finally, one of my favorite egg tips: if you put your hardboiled eggs back in the fridge and can't tell which are cooked and which are raw, simply place the egg in question on the counter and give it a spin. Then stop it – if it starts spinning again, it's raw.
What is your favorite kitchen tip? Share in the comments!