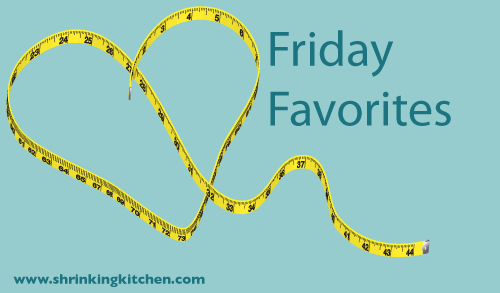 Here at Shrinking Kitchen, we LOVE Pinterest. It's such a valuable resource for, well, everything. Especially all things food and cooking related. Today, I'm going to share my top ten pins.
Ready? Here we go!
Are you on Pinterest? Do you have any lifechanging (or at least fantastically awesome) pins that you've tried? Share below!
And by the way, we're on Pinterest. You should totally follow us. Really, you should!