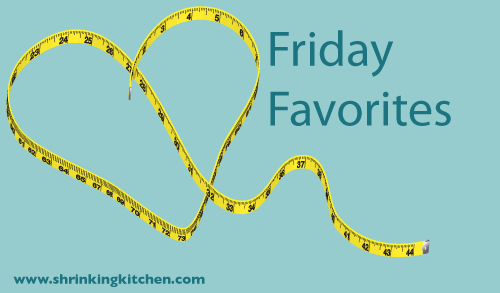 Here in the Shrinking Kitchen, we ladies have all kinds of favorites- favorite cookbook, cooking gadgets, cooking tips, organizational tips, magazines, food blogs, appliances, recipes, you get the idea…
We figured it would be fun to share with you our favorites and in turn, you could share with US one of YOUR favorites. We are always open to learning and trying new things.
Summertime in the northern plains means BERRIES! The kids and I joined a CSA this year, with all the berry-picking we can handle. So what do we do with those blueberries once our tummies are full?
Freeze them! Here's how:
First of all, fresh blueberries can be stored in the refrigerator for approximately 10 days before they spoil. So, any that won't be consumed in that time period should be frozen and not wasted!
Don't wash your blueberries before freezing. Wash them after removing from the freezer. Remove dirt clumps and/or stems.
Spread berries onto a cookie sheet and place in freezer. Leave overnight. This will keep them from freezing together in big clumps, allowing you to use just the amount you need.
Transfer to a Ziploc baggie or a vacuum-seal-able bag.
Use a Sharpie to label the bag with contents and date.
Now enjoy blueberries year-round!
What are some of your favorites?