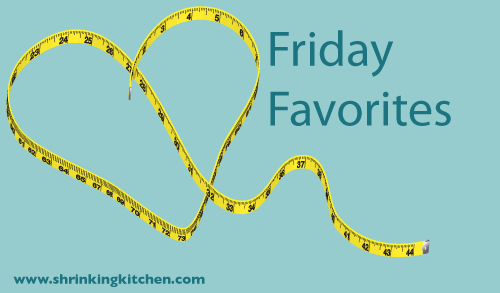 Here in the Shrinking Kitchen, we ladies have all kinds of favorites- favorite cookbook, cooking gadgets, cooking tips, organizational tips, magazines, food blogs, appliances, recipes, you get the idea…
We figured it would be fun to share with you our favorites and in turn, you could share with US one of YOUR favorites. We are always open to learning and trying new things.
This week, I wanted to clue you all in to some of our favorite cooking blogs. We spend a ton of time on Pinterest and scouring the Internet (FOR RESEARCH) and have found some pretty amazing sites. Here are some of our favorites:
What food blog do you love? Give us a shout out and a link in the comments!