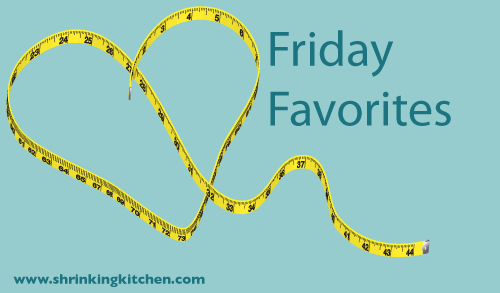 From stove microwave to dinner table in 10 minutes or less.
Is that even possible?  It is if I don't have any interruptions of the kid kind! Walk with me, won't you?  Imagine this….your kids get home from school, they have a quick snack and then you take off for whatever after-school activity they are involved in.  You get home between 5-6pm and what is the only thing they want to do?  It ain't homework!!!
Of course, they want to eat dinner and they want to eat it now and patience is at an all-time low.
Or perhaps, you work all day, get home after sitting in rush hour traffic for too long.  You're tired, you're hungry, and if you have kids- they are tired, hungry and WHINING about it.
What's a busy mom to do?
We all have those days where we need to pull dinner together quickly. For some of us, it is every day of the week : ).  If you have planned ahead, then you picked up dinner on the way home or you have dinner in the crock pot waiting for you.  If you did not plan ahead, you then probably open your fridge, look inside and try to figure out what you can make in the shortest amount of time that the most amount of people will eat.
Am I right?
Today, I bring you my favorite dinner meals that take 10 minutes or less to pull together.  These are the old standby's that get us through the crunch times and that I know my kids will eat no matter what.
Sandwiches- but on TOASTED bread.  Oh yeah, it's all about the presentation and mixing it up, ha ha.
Quesadillas or tostadas with whatever leftover cooked meat is in the fridge.  Seriously.  Throw anything on a tostada shell and my kids will proclaim it the BEST thing ever.  A little cheese, a little sour cream, a little salsa and everyone is a happy camper. In a pinch, if there is no cooked meat, we will go meatless OR I will put deli meat on their quesadillas.  In addition, we ALWAYS have pinto beans made up for the week.  Yes, we are that lucky.  So a typical FAST meal for us will be quesadillas, beans and a green salad.  Homemade salad dressing is another item that I constantly have on hand in the fridge.  Another great dressing is to drizzle olive oil on your salad, freshly squeezed lemon juice and salt/pepper to taste. YUMMY!!!!
Breakfast for dinner. Scrambled eggs in a tortilla with salsa, beans on the side and fruit.  The kids think it's fun and different since you know- we are EATING BREAKFAST FOR DINNER!
How about you?  What are your favorite QUICK meals for dinner?  I would love to read about them- I need new ideas!